July 11, 2023 | Erica Mcintosh
Taste with Sommelier Ron Rocher this Fall!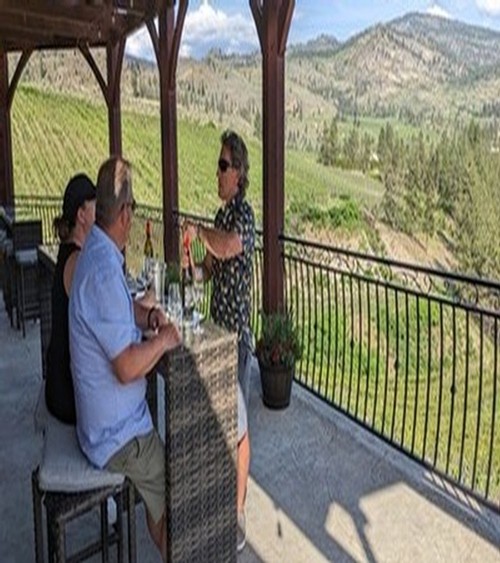 We are lucky to have our friend and sommelier, Ron Rocher (@vinetowinebc), work with us over the next few months, offering his extensive industry knowledge and passion for local wine to our guests looking for a more elevated tasting experience. Ron is a big supporter of our small, family-owned winery, and we love the energy and humour he brings to Stag's Hollow when he is here! If you're interested in meeting with Ron on your next visit to the winery, try to let us know ahead of time so we can book you in on a day that he is on site. Call to reserve your spot with Ron: 250.497.6162.
NEXT DATES to taste with Ron:
Saturday, Oct 7th
Sunday, Oct 15th
Saturday Oct 21st
Comments
Commenting has been turned off.