March 16, 2021 | Erin Korpisto
94 Points from John Schreiner
Thank you to John Schreiner for his recent reviews on our 2018 Syrahs! For his complete post, please click here.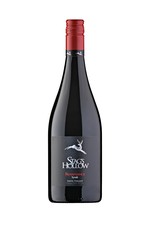 94 points from John Schreiner
"The winery also bottled 24 1.5-litre magnums of this excellent, age-worthy wine. This wine, made from fruit grown in the Amalia Vineyard on the Osoyoos West Bench, is a fist in a velvet glove. Deep in colour, the wine begins with aromas of black cherry, plum, leather and black pepper, all of which is echoed on the full-bodied, even fleshy, palate. It is immensely satisfying to drink now and will age gracefully for 10 years – longer for the magnum."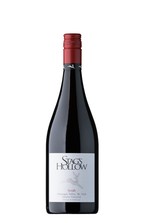 92 points from John Schreiner
This wine has 9.2% Viognier co-fermented with the Syrah (the Renaissance had just 1.2% Viognier). The fruit is also from the Amalia Vineyard. The Viognier in the blend gives an appealing floral lift to the cherry and blackberry aromas. On the palate, there are flavours of plums, cherries, pepper and spice with complexing notes of licorice and earth on the finish.
Comments
Commenting has been turned off.