Verjus 2022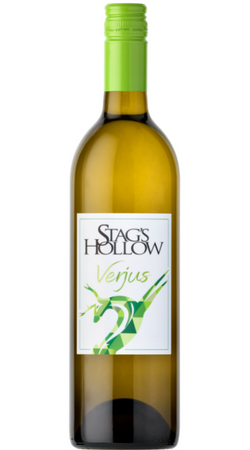 THIS IS NOT WINE, THIS IS A VINEGAR/CITRUS SUBSTITUTE FOR COOKING OR MIXOLOGY.

Verjus, derived from the French vert jus, is the unfermented "green juice" of unripe grapes. At the onset of veraison, as the grapes begin to change colour, we balance the crop load by dropping a percentage of the clusters, ensuring the remaining fruit has the best chance at maturing fully. Rather than let this fruit rot on the ground, we decided to press it off, resulting in a youthful, acidic (and sustainable) juice that can be used in salad dressings, non-alcoholic cocktails and so much more.
Refrigerate after opening for up to a month. Freeze in ice tray portions to keep longer.