25th Anniversary Harvest Dinner October 1, 2021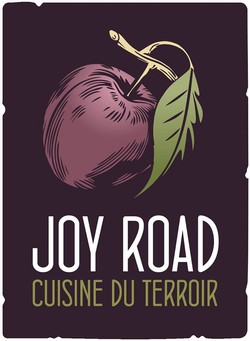 Please join us in our belated 25th Anniversary of Stag's Hollow Winery with our 9th annual Harvest Dinner on Friday October 1st. As we were unable to celebrate in 2020, we are excited to do it this year! This multi-course dinner by Joy Road Catering will feature in-season, locally-sourced ingredients and will be paired with a selection of award-winning Stag's Hollow Wines, presented by our winemaker Keira LeFranc. We will be honouring Linda and Larry's hard work over the years, and celebrating their retirement, as well as the next chapter of the winery.
Date: Friday October 1st, 6:30pm (gates will open at 6:20 and seating will be assigned)
This dinner sells out, so please book early to avoid disappointment. Seating is limited to 35 guests.
Ticket price is inclusive of tax and service charge.