2022 Renaissance Chardonnay Futures 6 pack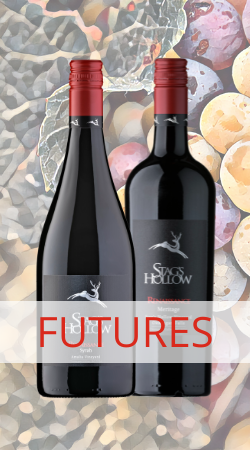 This Futures package is purchased in a 6 pack, reflecting a 10% discount over what the eventual release price will be (and additional Wine Club discounts do not apply). The wines will not be available for delivery or pick-up until October. We will notify everybody who has purchased Futures once the wines are in bottle and available for pick-up. If you wish to have the wines shipped, we will arrange for shipping with you at that time.
Only 300 6-pack cases produced. Once again, we got our hands on a spectacular block of Chardonnay, grown at the Partridge Vineyard on the Naramata Bench, and we were determined to do it justice in the cellar. We used the best barrels we could source, and set our sights on something textural and elegant, with just the right amount of oak, richness and acidity that would make all our in-house Chardonnay lovers proud. I think we nailed it.
Medium lemon in colour, with an expressive nose of ripe peach, lemon curd, almond paste, a hint of toast, and the faintest whisper of struck match. The layered complexity on the nose keeps you coming back for more, and finding new notes with each sniff. On the palate, it is at once restrained and mineral driven, yet rich and textural, with mouthwatering citrus and creaminess. Balanced and expressive; a Chardonnay that will continue to evolve in bottle.